What is Lifehack?
LifeHack 2023 is a hackathon organised by the Academic Liaison cell of NUS Computing Club. Lifehack is a platform for participants to apply their skills in coming up with creative solutions to improve interconnectivity within the community. In order to achieve this objective, the problem statements will challenge the participants' ability to formulate and construct ideas that benefit the community. This event will be conducted in hybrid from 22nd May - 1st June.
Themes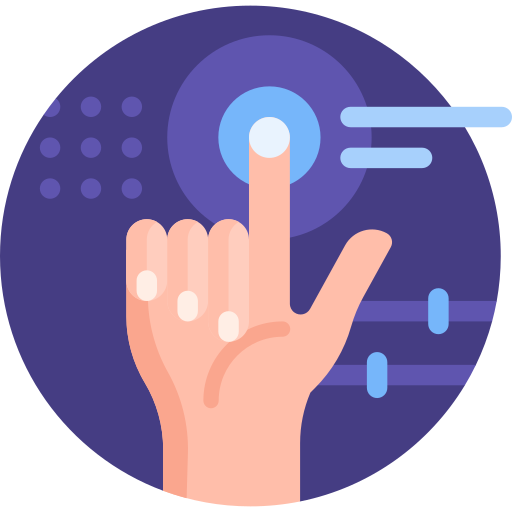 Overall Theme:
Emergence of a Technoworld - A Post COVID-19 Experience
Synopsis: The COVID-19 pandemic has catalysed the digitalisation of our everyday lives, whereby buzzwords such as "Go Digital", "Virtual World" are no longer a mere hype, but are increasingly prevalent and welcomed in today's world.
In fact, key industry players from the traditional and essential sectors, such as the aviation and education industries, have been actively seeking ways to incorporate technology into their daily operations, to effectively transform their businesses from "physically limited" to "virtually unlimited".
Event Timeline
22nd May - 27th May
Online Workshops
22nd to 26th - 1pm to 5pm
27th - 10am to 12pm, 1pm to 7pm
28th May (9am to 9pm)
In-Person
Registration
Problem Statement release
30th May (**Submission @ 12pm)
1st June (9am to 4.30pm)
In-Person
Registration for finalists and special prize award winners
Finalists' Presentation
Award ceremony
Requirements
No requirements! Beginner-friendly, accept all participants from all secondary school, ITE / Poly/ Junior college, pre-university, up till undergraduate.
What To Submit?
Participants are free to submit any software hack - be it a web app, mobile app, bot, etc.
Hardware hacks are not accepted as it is difficult for judges to be able to test the functionality of the project.
Participants are not allowed to reference previous code and are to complete the hack within the span of 3 days.
Submit solution on Devpost
Prizes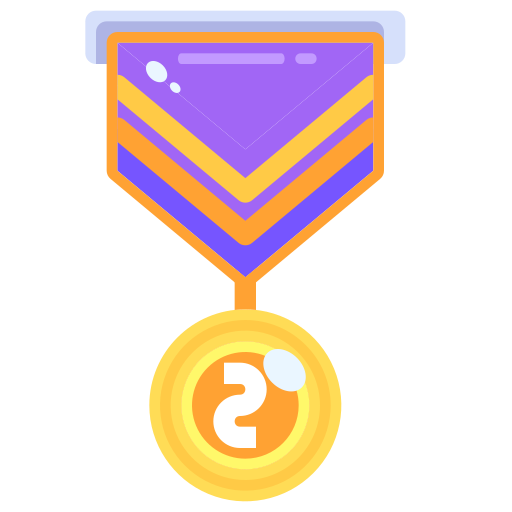 1st Runner Up ($3000)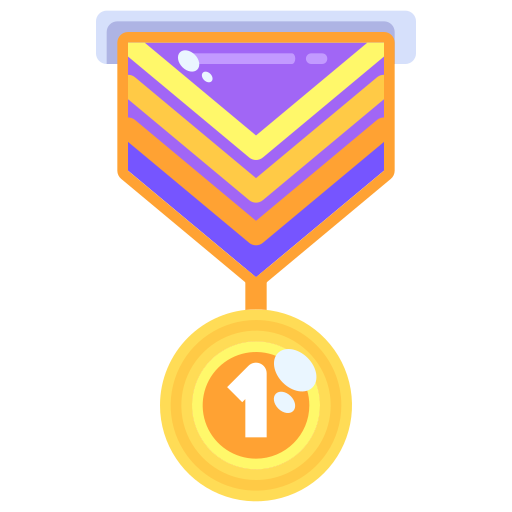 Grand Prize ($6000)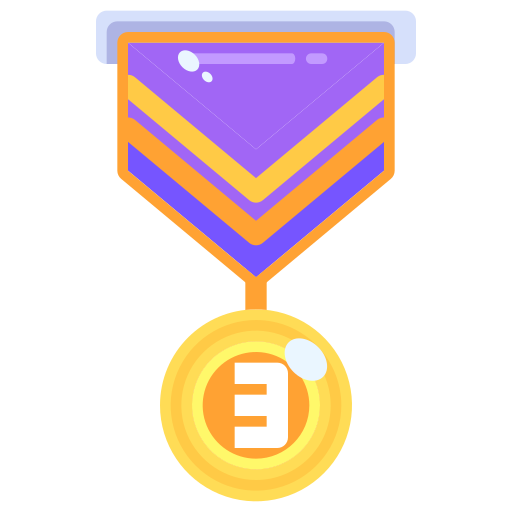 2nd Runner Up ($1500)
Special Category ($150)
Most Unexpected Plot Twist
Most Outstanding Undergraduate Y1 Hack
Most Popular Hack
Best Video Production
Most Well-documented Code
Judge's Pick
Lucky Draw
1x Nintendo OLED Switch
1x Airpods
1x JBL Flip 6
15x $10 Vouchers
JUDGING CRITERIA
Relevance of ideas (15%)

How well does the hack align with the chosen theme and problem statement?

Innovation (15%)

Uniqueness and creativeness of the hack (Demonstrates these qualities: inspiring, novel, persuasive, fresh, motivating, engaging, etc.)

Viability (15%)

How much prospective social/ commercial value does the hack possess?

Usability (15%)

Usability of the hack.
How user-friendly is the interface?
How difficult was it to utilize the advertised features?

Usage of Data (15%)

Does the hack utilize data? What methods do they use to collect, store, process, retrieve and analyze data?
Do the hack use real-world data (eg. data.gov)?

Ethics (15%)

Does the hack exhibit intention or evidence of ensuring data privacy and security?
Is the data collected being handled in an appropriate manner?
To what extent is the application environmentally-friendly?

Technical Implementation (15%)

How effective is the technical approach and implementation of the product or solution?
Sponsors
Platinum Sponsor

Gold Sponsor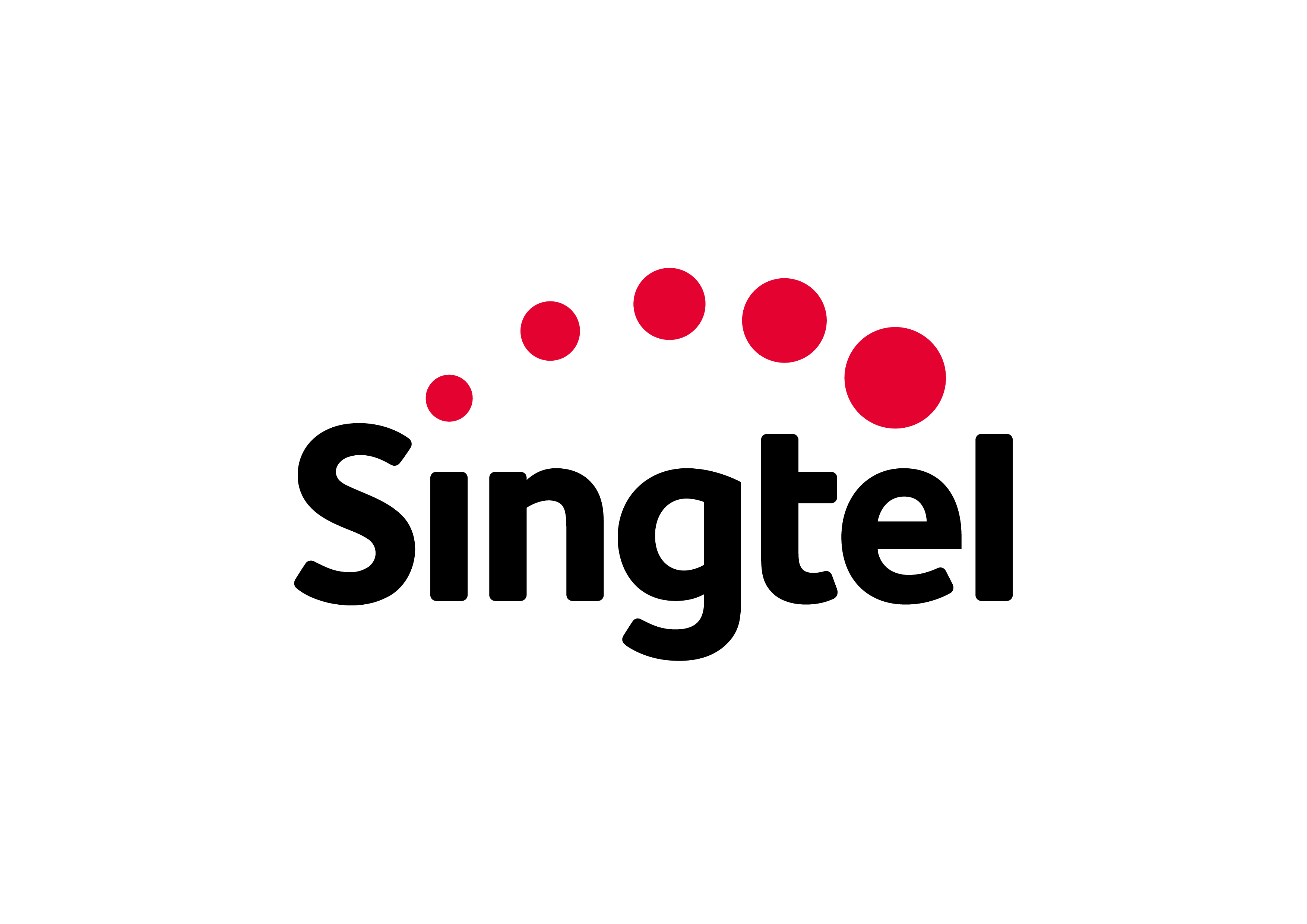 Bronze Sponsors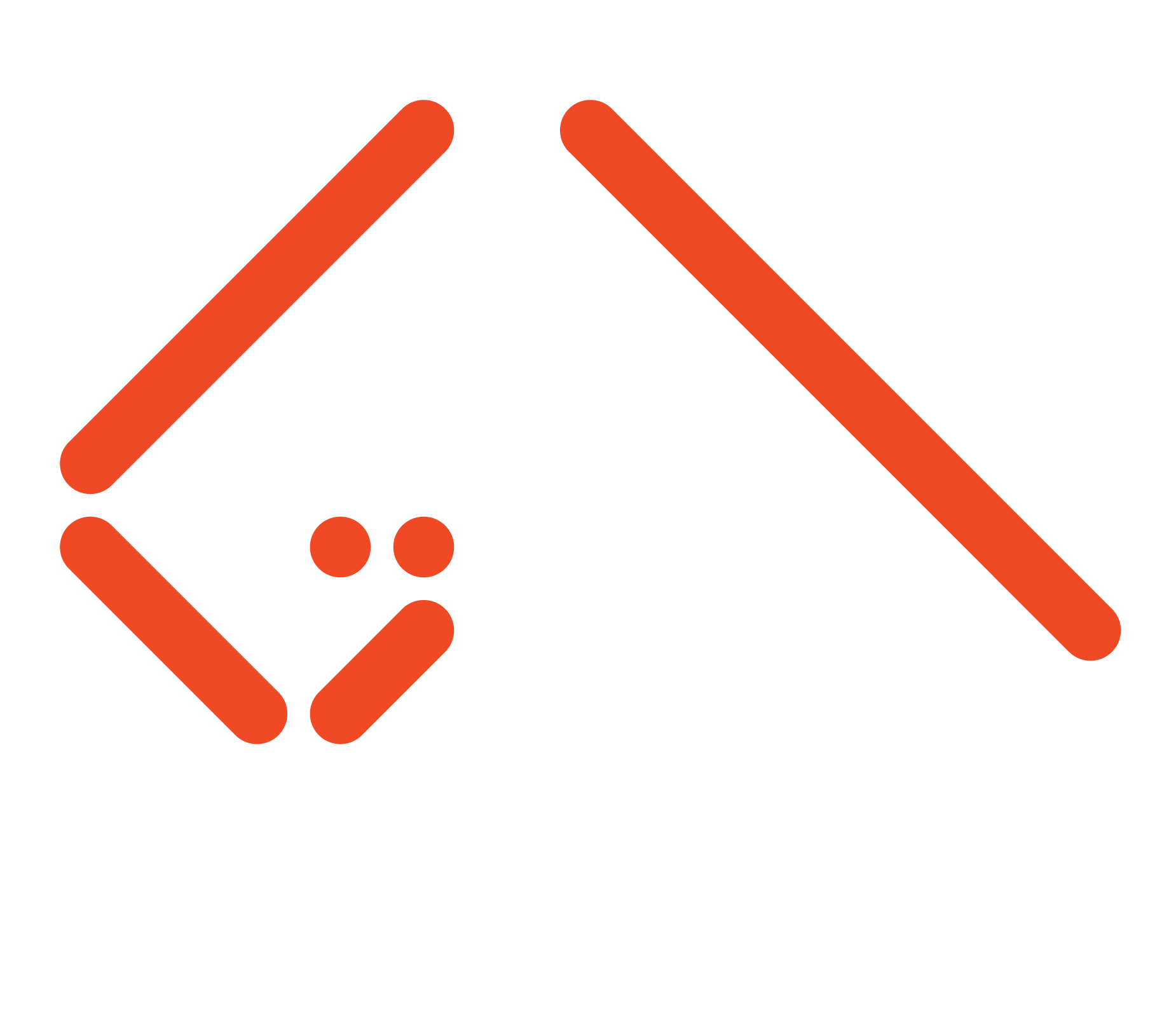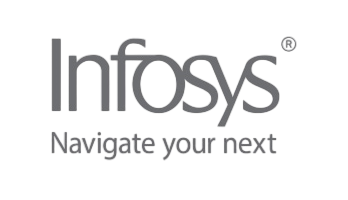 Club Sponsors CONTACT US
If you have any questions, do drop us an email at: lifehack@nuscomputing.com